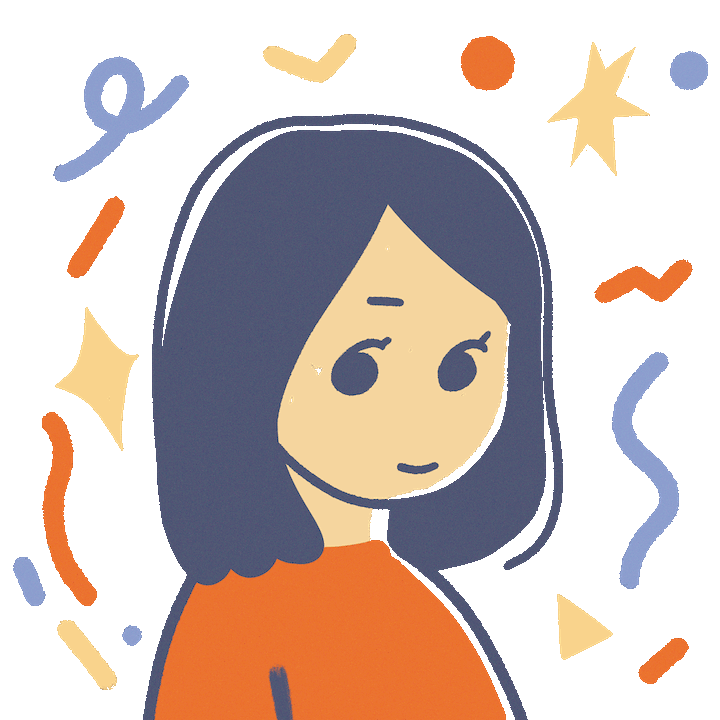 Iris Chiang is a San Francisco-based designer and illustrator. Born and raised in the Bay Area, Iris attended California College of the Arts and graduated with a BFA in Illustration. Her work has also been featured in 3x3 Magazine, Pittville Press,
and on a refrigerator in her parent's home.
She uses digital techniques and design to create illustrations that capture her Taiwanese heritage, love for animals and plants, or just about anything that she finds inspiring. 
Her dream projects include design, animation, children's books, and ultimately overcoming her allergy of cats. 
Interested in creating something wonderful together?